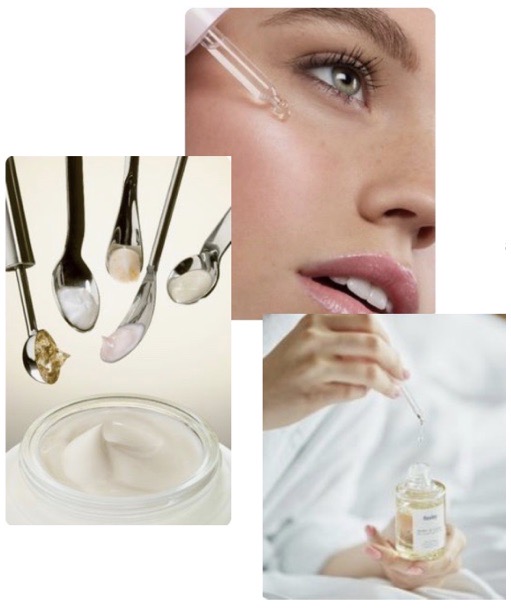 Beauty Clinic Son Vida
The family owned beauty lab business was founded in 1984.
Having created several best selling formulas using 100% Callus plant stem cells ingredients with impeccable standards of efficacy, quality, and purity.
RESULT IS EVERYTHING
All products we produce are made in France.
We all get older every day and sometimes ask ourselves if there are ways and means to stop this process a little bit. YES, there are the miracle weapons, without chemistry.
WE LOVE CLEAN & PURE BEAUTY BASED ON ACTIVE CALLUS PLANT CELLS, ENJOY THE NEXT LEVEL IN SKINCARE FOR YOUR BEAUTY
The NEWEST IN SCIENCE with high tech AWARDED ingredients, developed by SCIENTIST & BEAUTY EXPERTS for the demanding woman.
We have ourselves in our hands!  AGE DOESN'T MATTER !
We reveal what really makes beautiful.