Forever young SIGNATURE BEAUTY SERUMS
Was born after 7 years of research and development.
Designed for the most demanding clients.
Manufactured with the latest biotechnology. It renews cells MORE EFFECTIVELY and QUICKLY, INTENSELY, THE RESULT IS 10 YEARS YOUNGER SKIN. Through the AQUA COACH  in this SIGNATURE BEAUTY SERUM your Skin is IMMEDIATE and LONG-LASTING moisture via an exclusive 3D MATRIX technology
SIGNATURE BEAUTY SERUM rejuvenates the SKIN by 10 years
The ACTIVE TELOMERE AWARDED INGREDIENT that can MAKE YOU LOOK 10 YEARS YOUNGER
New BEAUTY RULES in SIGNATURE BEAUTY SERUM the YOUTHFUL ELEMENTS back to YOUNGER SKIN
Your SKIN can use up to 95% ACTIVE HEROS for a YOUNGER, FRESHER LOOK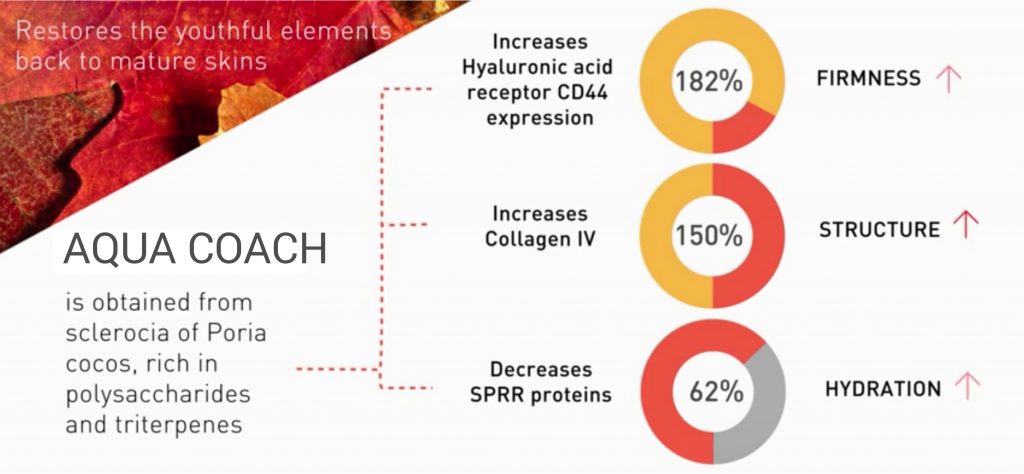 AQUA COACH acts as a MOISTURIZING, FILM FORMER and ANTI-AGING AGENT. It is PARABEN FREE. It CAPTURES and RETAINS WATER and ASSIMILATES IT INTO THE SKIN in an IMMEDIATE and NATURAL WAY. LONG LASTING MOISTURE VIA AN EXCLUSIVE 3D MATRIX TECHNOLOGY, SOFTNESS and IMPROVES  ANTI-AGING PROPERTIES.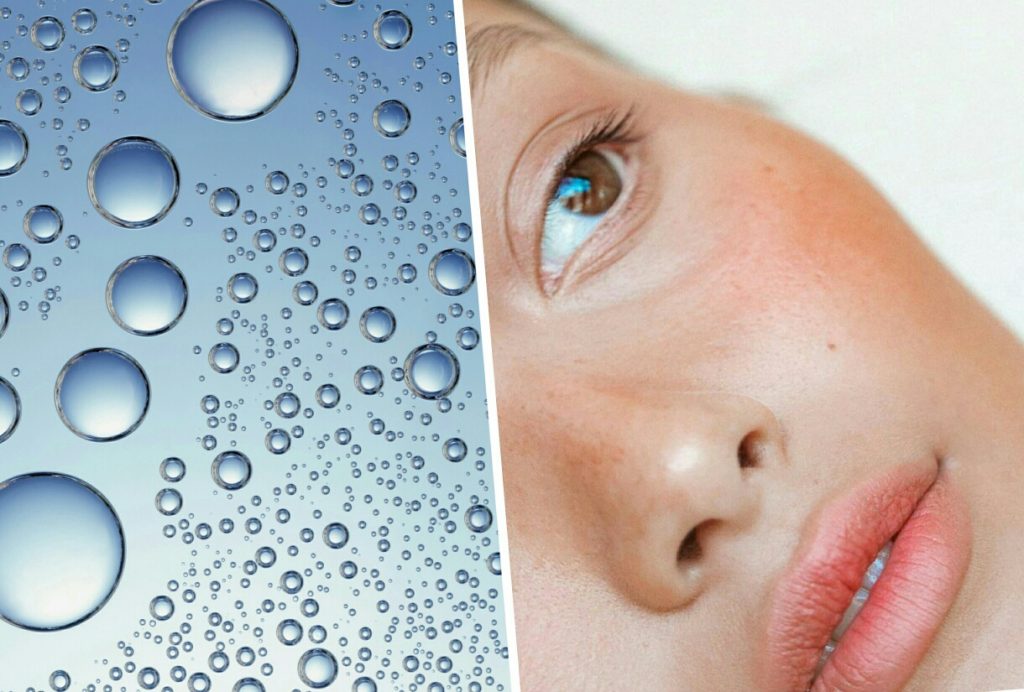 ENJOY THE NEXT LEVEL FOR YOUR BEAUTY
WE DEVELOP THE BEST LUXURY BIOACTIVE COSMETICS FOR YOUR BEAUTY