DETOX DRAINAGE BODY
140,00 €
150ml
Beauty AWARD Winner 2019 in London
Reduces water retention in legs intensive effect
BIO-Active Ingredient which works for 24 hours
Deep drainage, reduce tightness & puffiness
Works effectively against fat cells
Improves and Lightening heavy legs & restoring a forgotten nimbleness
Detox effect thanks to Lymph water & toxins
Reduces cellulite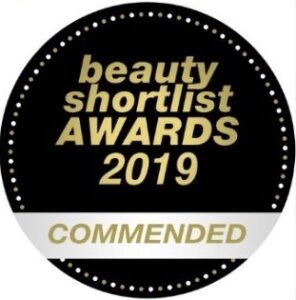 Description
DETOX BODY DRAINAGE Creme
BEAUTY AWARD WINNER 2019
This DETOX BODY DRAINAGE cream specifically reduces CELLULITE (deposits of fat) and acts like a REAL DRAINING ELIXIR.

THIS COMPREHENSIVE DETOX BODY DRAINAGE CREAM IS SPECIALLY FORMULATED TO REDEFINE THE FIGURE and ADVISE THE ELIMINATION OF TOXINS.

MULTI-ACTIVE INGREDIENT has an EFFECTIVE effect which works 24 hours a day in every situation. ANTI-CELLULITE and ANTI-FAT CELLS STORAGE, regardless of whether you are: resting, walking, jogging, exercising, under stress, at work or after eating.
Powerful lymphatic drainage
Immediate and long-term drainage effect for 24 hours
WORKS AGAINST ALL FORMS OF BODY FAT
DETOX DRAINAGE is an active product that helps reduce localized fat and cellulite 24 hours a day, acting under any circumstances.
Application: Apply the product daily in the areas of legs, abdomen, hips, arms and back. Gently massage into the skin.
Recommendation: Use DETOX DRAINAGE daily and you will get the best results.
HERO INGREDIENTS
Juniperus virginiana/ has a lymphatic drainage effect

Rosmarinus officinalis/ strengthens the vessels

Thymus vulgaris/ a positive effect on your feelings and mood

Ruscus aculeatus Root Extract/ acts 24 hours, helps reduce localized fat and cellulite